World of opportunity for youth under one roof!
Networking night has been created to raise career and personal development awareness of young people. Networking Night allows students to get in touch with various subjects – companies, NGOs, institutions. This will allow them to get first-hand information about opportunities which are available to them right now. Our event is available for all high school and university students (and of course for everyone who cares about their future! 🙂 ). Networking Night is not just another job faire. During the event, participants can engage in various workshops, sessions with successful people or panel discussions. As of our event itself, we are aiming to provide immersive experience and opportunity every moment of the time present.
Networking Night is currently only active in Slovak republic. It is being organized traditionally on the premises of FIIT STU Bratislava during MiniErasmus project.
year tradition of the fair
Are you interested in registering your company for Networking Night? Let us know at info@futuregenerationeurope.eu!
Are you interested in expansion of this event in your country? Click below!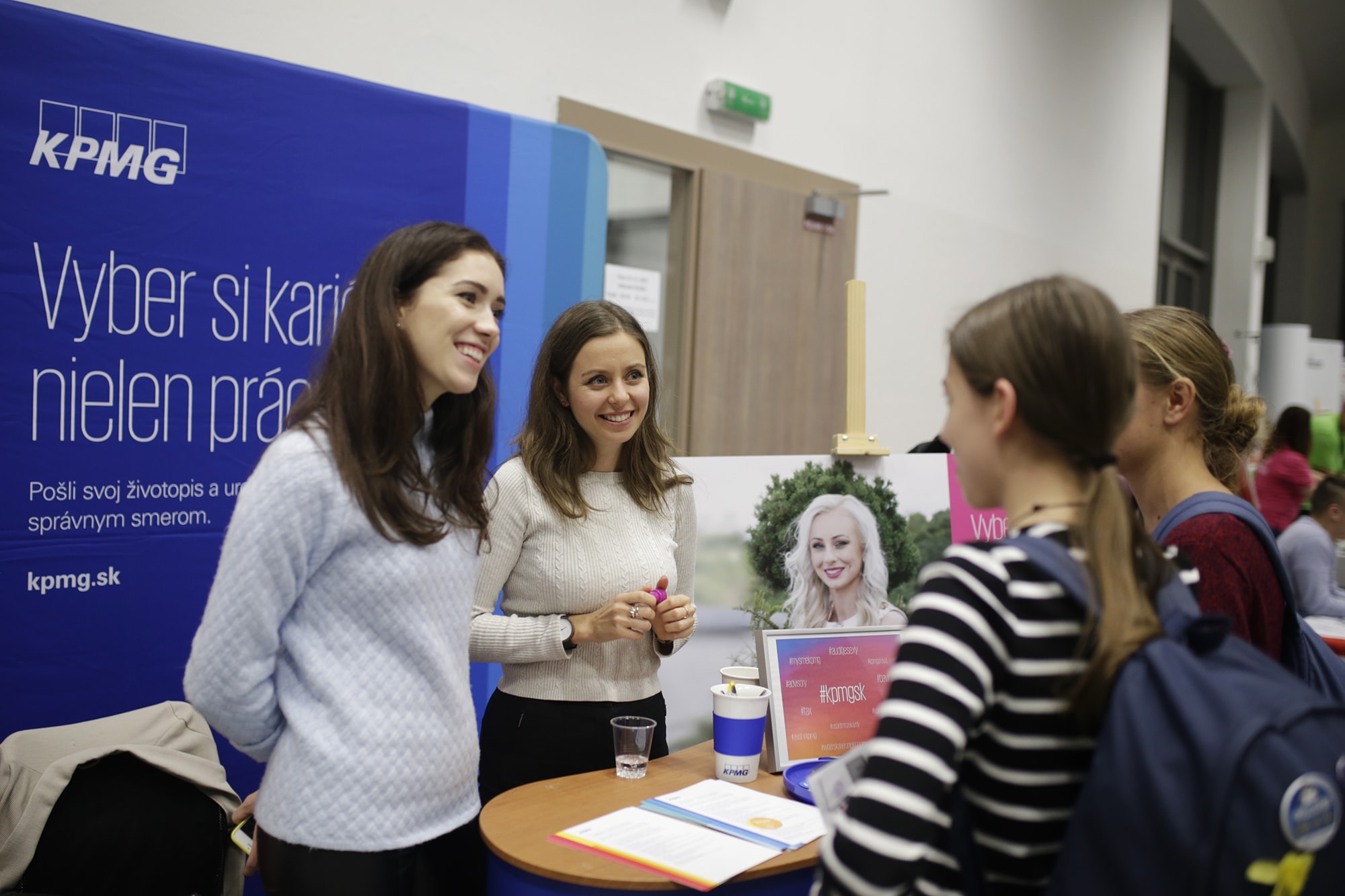 The "opportunity" fair

Companies, NGOs, opportunities to travel abroad, start-ups and many more. EVERYTHING under one roof! All this just to make sure that students will hear about opportunities unheard before.
World is much bigger place than you expected.
Networking Night is your opportunity to change your future now.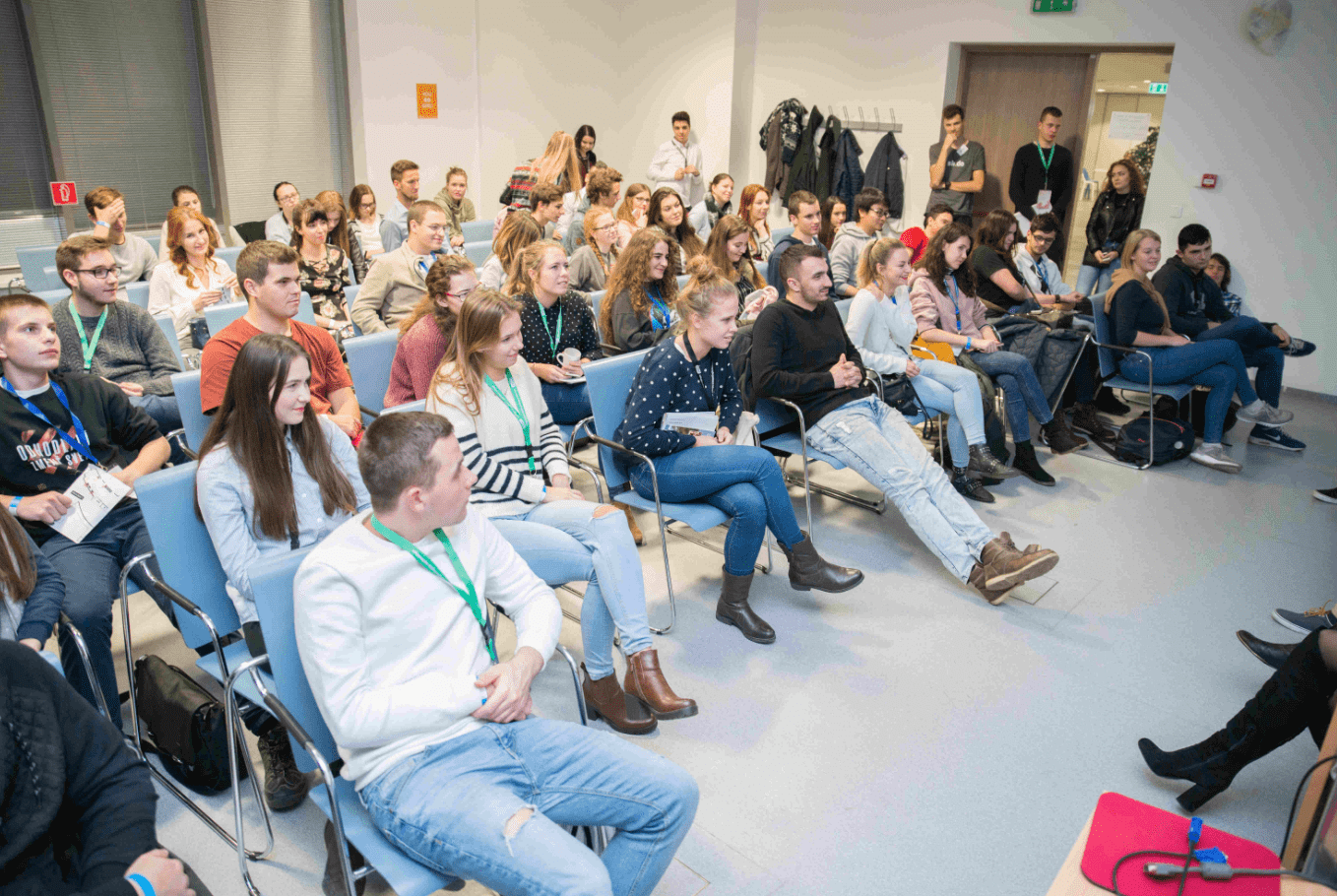 Discussions and workshops

We are also including a rich program focused on various discussions and workshops about various modern topics. Join up for our panel discussions and ask what you are interested about.
How to travel cheap? How does current political situation look like? What are current trends at the labour market?
You will find out only during Networking Night!
Rest up in chill-out zone!
Yeah, we know that you will be exhausted after few hours of getting that much information. Do not worry though! During Networking Night we are preparing for you a chill-out zone where you can rest or have fun.
Different venues such as virtual reality or photowall are waiting for you.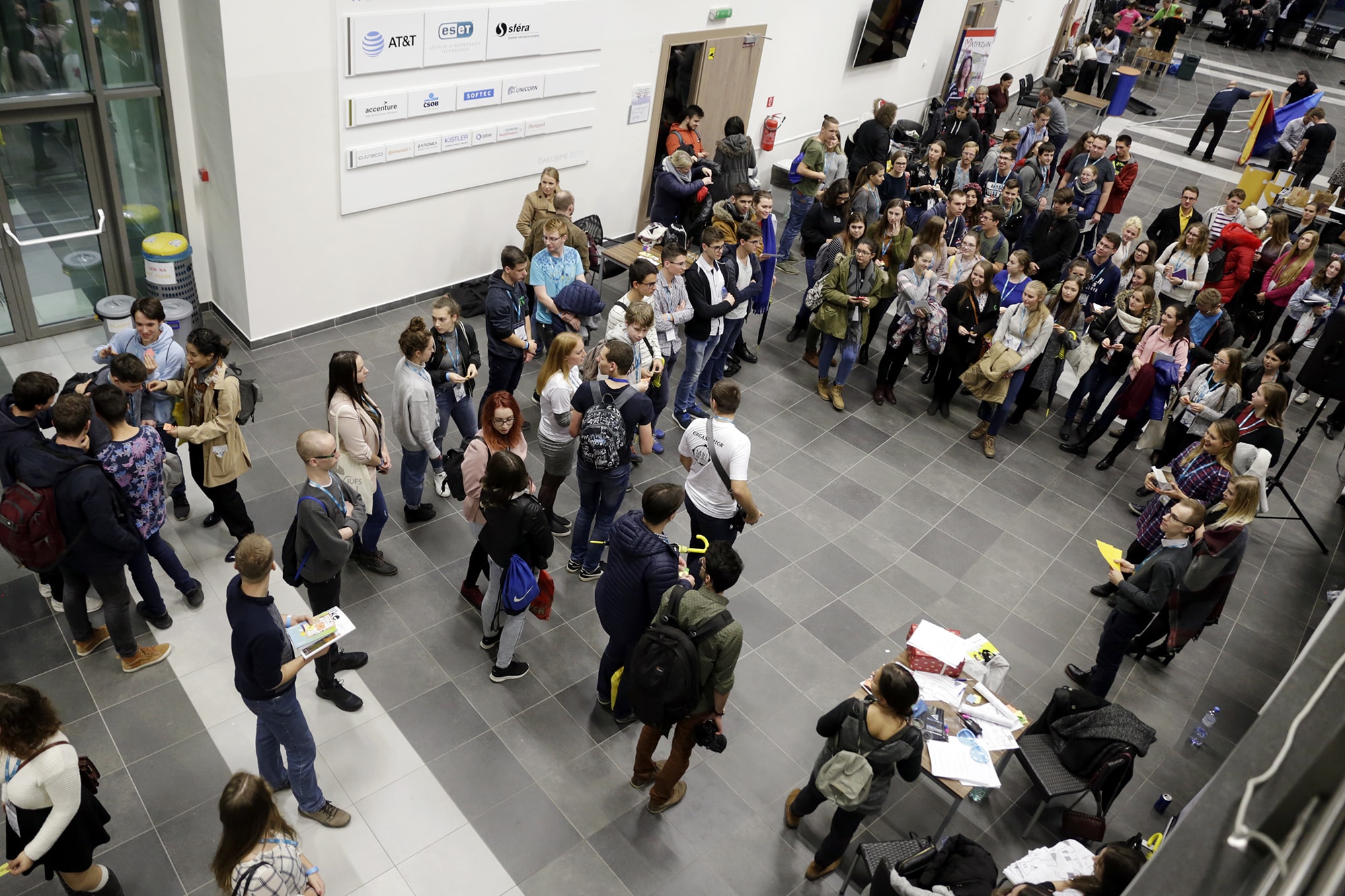 Unique lottery

NN is here for young people. Gamification is therefore very important. So, we have prepared a lottery for you. It is not just the classical stuff you experience at every prom. You get your ticket for your active participation in fair. What you have to do is to approach our exhibitors and talk to them. If they deem you active enough, you get a stamp. Exchange this stamp for a ticket. Simple!
With this, you can compete for great prizes. Lottery can be fun too. Networking Night is a proof of that!